I very nearly saved this awesome eighties bag from my online shop last week for a wedding and I just spent more time gazing at it then.....
who thinks I should save it for myself?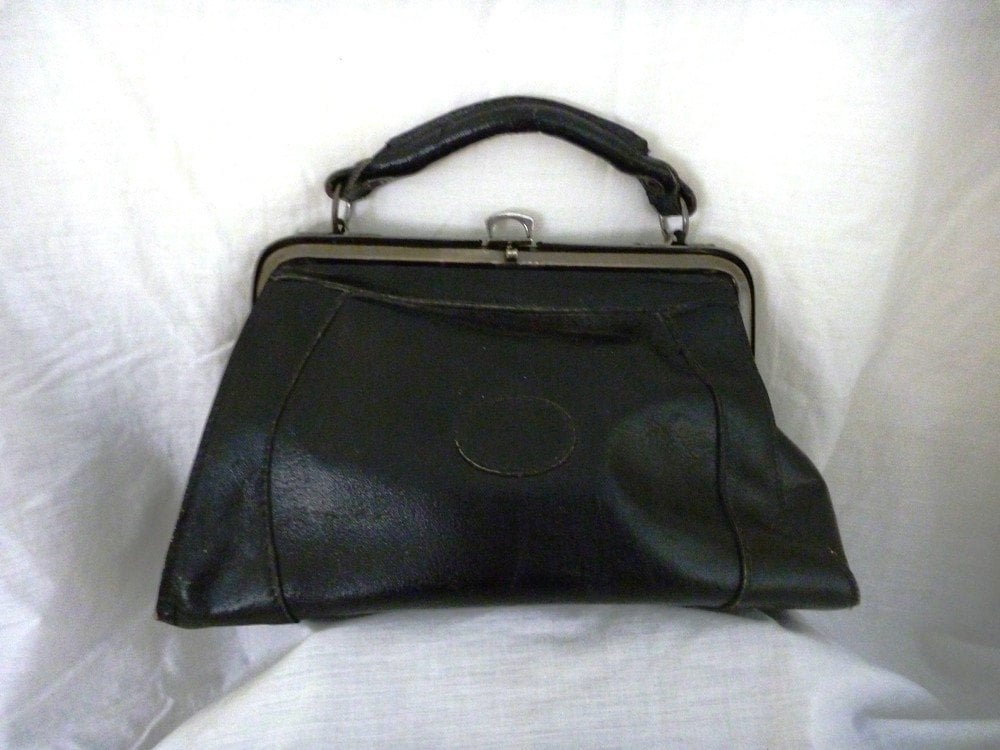 http://www.etsy.com/listing/61432294/vintage-1980s-black-leather-bag
It has the cutest paisley lining, and I owned one just like it as a teen!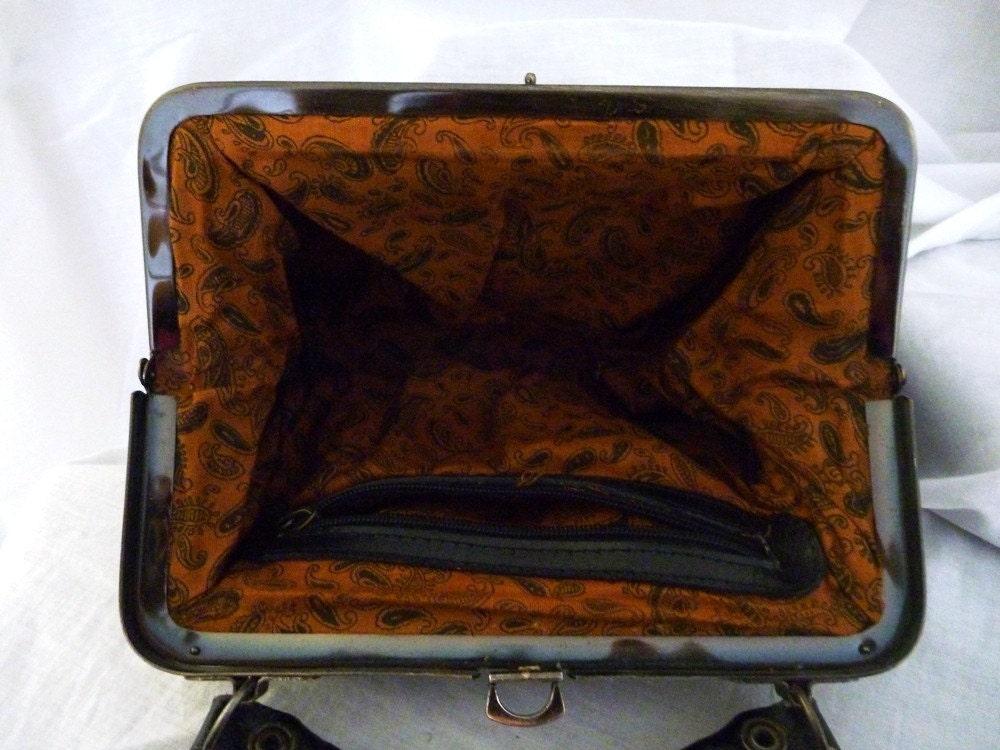 Help me decide!